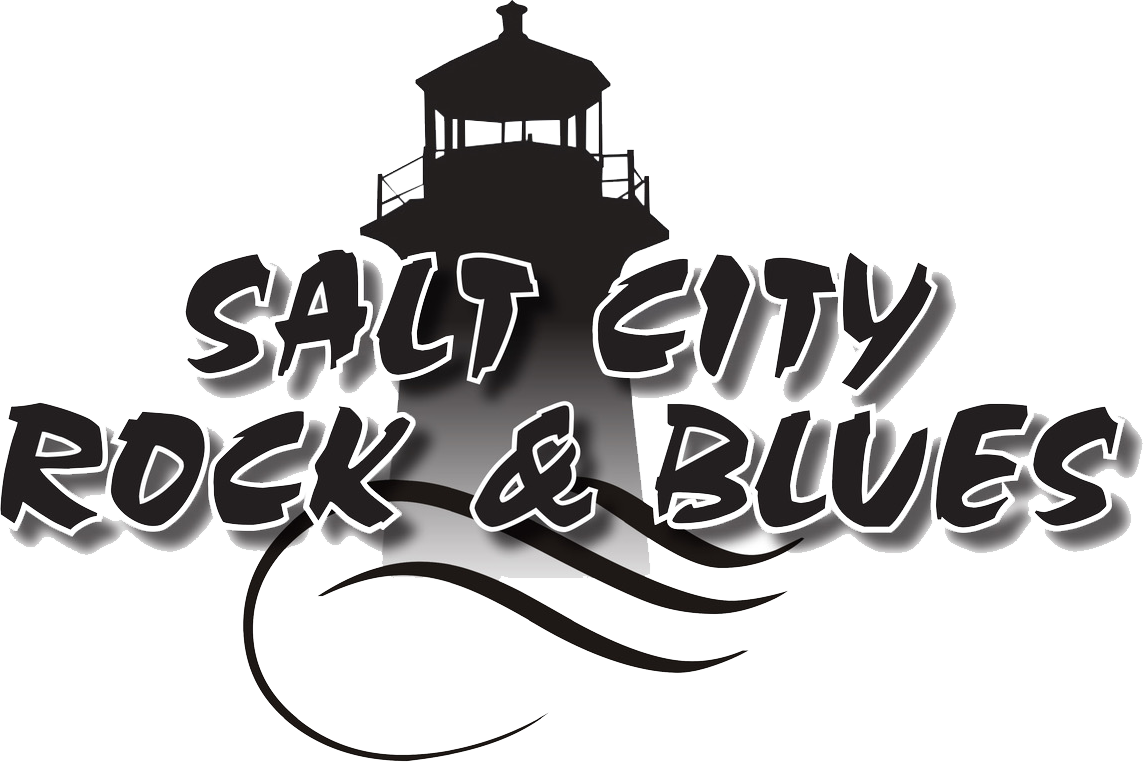 Join us September 3, 2022 for the annual Manistee LaborFest at First St. Beach – Details are still being finalized for this event

Hosted by the Salt City Rock & Blues, non-profit organization, for the express benefit of constructing a public amphitheater between First Street Beach and Douglas Park. The LaborFest is a celebration of the region's rich industrial history and the laborers who support the Salt, Lumber & Sand industries.
Details for the 2022 event are still being finalized.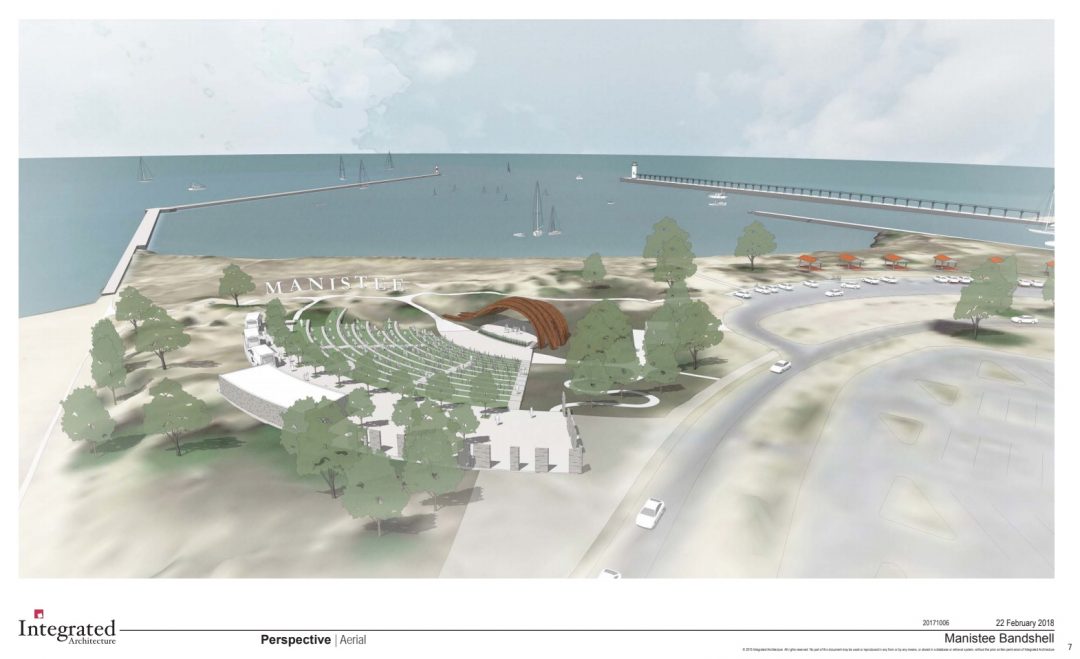 Proceeds benefiting the Manistee Amphitheater at First St. Beach!

The mission:  Salt City Rock and Blue's mission is to enhance the arts and entertainment in Manistee.  By capitalizing on our area's foremost natural resource, the Lake Michigan shoreline, and working in conjunction with the local government, funds raised will be endowed for future entertainment facilities.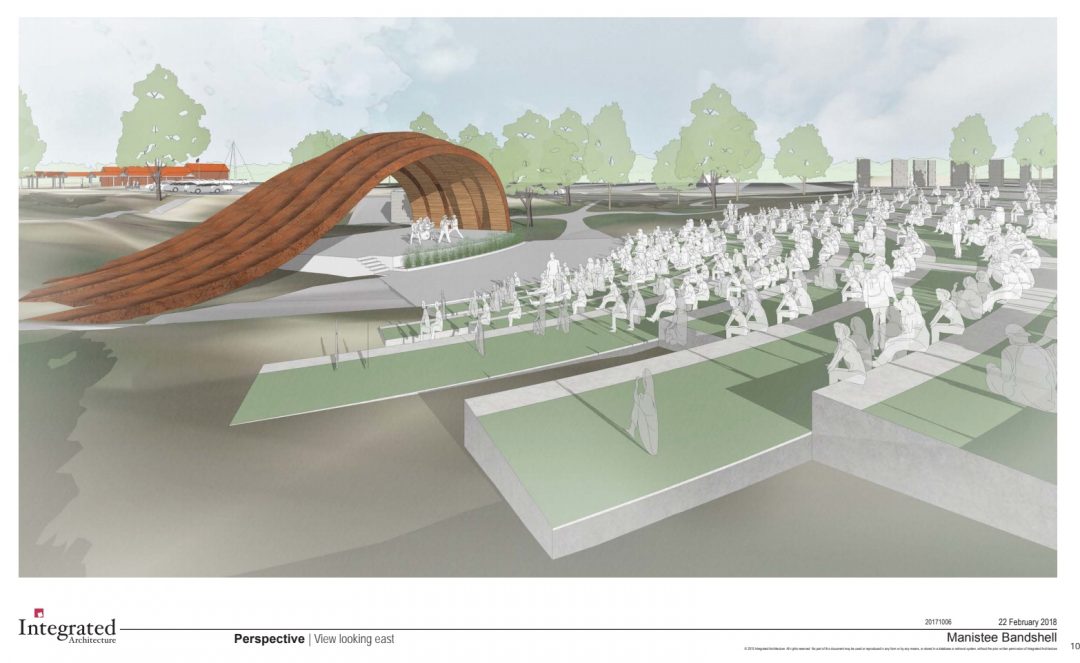 TICKET INFO 
Ticketing details will be available soon.
Thank you to the 2021 LaborFest Sponsors